HEALTH, SAFETY AND ENVIRNMENT (HSE) IMPERATIVES
We are very keen on the safety of the work space and our employees. We have a long-standing commitment to certain standards for the health and safety of our employees and clients throughout the projects' execution process to prevent any potential crisis as well as protect the environment we work and live in.
We have set HSE Management System with rigid policies and defined principles to be conducted throughout the operation lifecycle.  These procedures are to identify hazards and risks, monitor HSE events, facilitate accident investigation reports and then set correction action plans to be executed. We operate under the assumption that all accidents can be prevented!
Our management has set a zero accident policy. We train and educate each employee and visitors on the safe working practice as we strongly believe that the backbone of any successful operation relies on the competence of our individual HSE practice.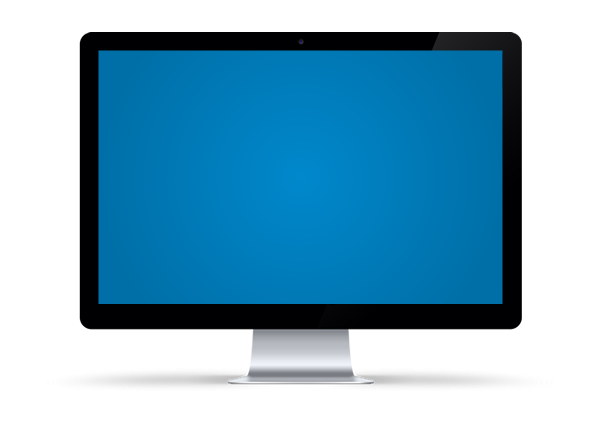 We are here to serve you
Our tradesmen are all fully qualified and experienced in their areas of expertise. We pride ourselves on offering you a reliable service and treating you and your property with respect at all times.
If you require reliable construction and building maintenance services from a qualified and experienced contractor please contact us today for a free estimate. We are happy to provide references on request.